In cities in southern Europe, dangerous concentrations of smog are recorded due to prolonged dry sunny weather and light wind. Some of them took to the streets, demanding action from the authorities.
About it reports BBC. In particular, large cities in Italy, including the capital city of Rome, have been banned or restricted from using vehicles to reduce harmful emissions. It is noted that in Rome the decision will be valid for three days.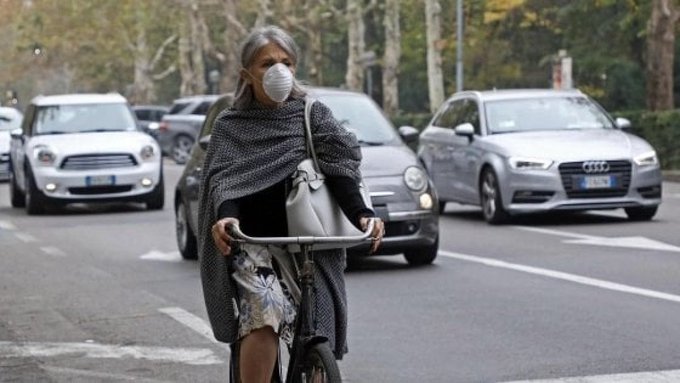 In Tuzla, Bosnia and Herzegovina, protesters took to the streets in gas masks to protest the government's inaction. Extraordinary government meetings have been held in the capital of Sarajevo to discuss ways to reduce pollution. City officials advise residents to move temporarily to mountains where the air is cleaner.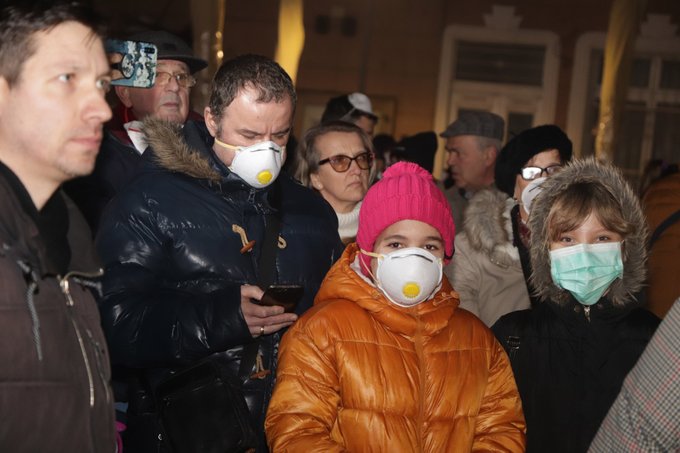 In Serbia, the government advised residents not to leave homes without urgent need and to refrain from physical exertion – particularly for people with heart and respiratory failure.According to Prime Minister Anna Brnabic, the pollution was caused by excessive heating of the homes and the use of diesel. . The Serbian government plans to announce measures to combat smog in the near future. Recall that in December in the capital of Bosnia and Herzegovina, Sarajevo had already recorded a dangerous level of air pollution. To reduce it, the truck was banned from moving around the city, canceled all activities that were supposed to take place outdoors, and urged residents not to leave their homes.
Source:https://hromadske.ua/posts/na-pivdni-yevropi-protestuyut-cherez-zabrudnennya-povitrya